NEWS: Read the zine about Sustainable Activism here online, in dutch, german and english.
CRE-ACT: A creative act for resilience

We hebben veel creativiteit nodig om een transitie naar een levensondersteunende samenleving te maken.
De huidige ecologische, economische en sociale crisis vraagt om een urgente en radicale verandering. Willen we een rechtvaardige wereld opbouwen dan zullen een nieuwe levenswijze moeten voorstellen. Deze zal o.a onafhankelijk zijn van fossiele grondstoffen, om de klimaatverandering te vertragen. Hopelijk zullen de gevolgen van klimaatverandering ons aanzetten om het huidig systeem achter te laten. We zullen met de bestaande machtsverhoudingen moeten breken, als we rechtvaardige oplossingen willen. Dit vraagt om een nieuwe omgang met elkaar en wereldwijde solidariteit. Creativiteit helpt ons om deze veranderingen te zien en om de alternatieven hiervoor op te bouwen.
  > Use the oil for cooking and creativity to travel<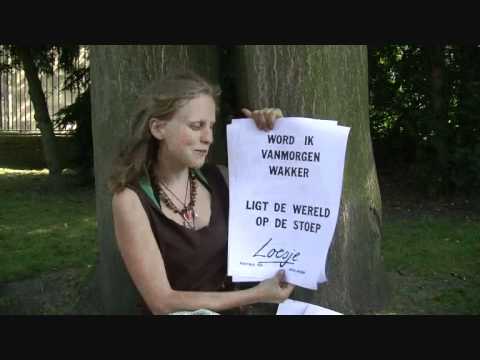 > Inspiration has the power to empower people<