NEWS: Read the zine I made, about Sustainable Activism here online, in dutch, german and english.
I'm sorry, the website is not up to date, my motherhood has priority;)
I'm very happy to announce that the Film about sustainable activism is ready!
Watch here the trailer: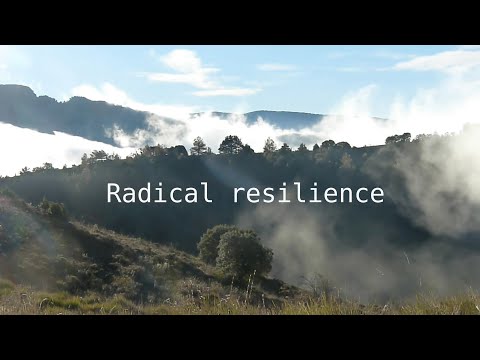 The Film-premiere will be 1. March 2020 at alte vhs Bonn, Germany.
More info: radicalresilience

CRE-ACT: A creative act for resilience / Facilitating transition
De huidige ecologische, economische en sociale crisis vraagt om een urgente en radicale verandering. Willen we een rechtvaardige wereld opbouwen dan zullen we een nieuwe levenswijze moeten voorstellen. Deze zal onafhankelijk moeten zijn van fossiele grondstoffen, als we klimaatverandering serieus nemen. We zullen met de bestaande machtsverhoudingen moeten breken, als we wereldwijd solidaire oplossingen willen. Dit vraagt om een nieuwe omgang met elkaar en met de aarde. Creativiteit helpt ons om deze veranderingen te zien en om de alternatieven hiervoor op te bouwen. Sociale bewegingen zetten zich hiervoor in, en deze processen kan ik ondersteunen met facilitatie en training.
Mara Linnemann Started 10 years ago with giving workshops in creative writing, now she facilitates up to 10 day trainings in 'sustainable activism'. She likes to support the power of the people, to be life long engaged for a just transition. She designs courses for diverse groups and makes use of empowering tools. She mainly works on emotional response towards climate change. She can facilitate in German, Dutch and English. She is trainer for the 'Transition Network' and 'Stroomversnellers' the Dutch Trainers collective for social change.
  > Use the oil for cooking and creativity to travel<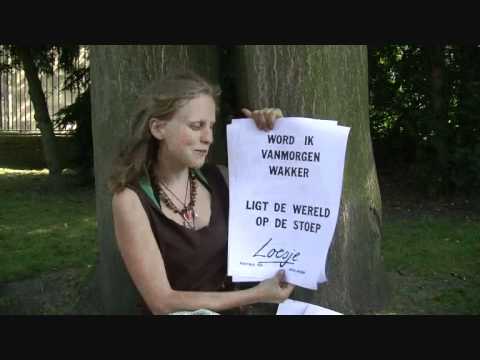 > Inspiration has the power to empower people<